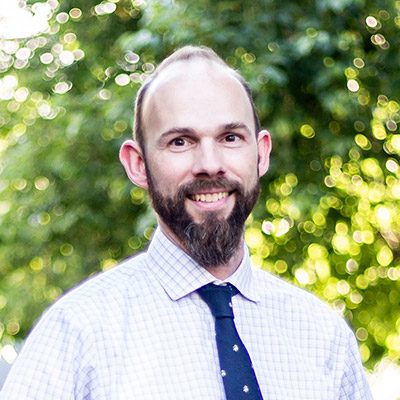 "Like most grass-roots movements, the Gonstead system of chiropractic has been spread by word-of-mouth from both patients and doctors alike, looking for the benefits of specific full-spine chiropractic. The Gonstead Weekly is an online publication for the Gonstead chiropractic community that explores concepts related to optimal health and performance and the Gonstead system of chiropractic."
---
The Gonstead Weekly is published by Jesse Davis, DC
To learn more about him, see below:
Jesse Davis, D.C. is a chiropractor with 12+ years of experience and extensive training in the Gonstead System. Previously to his career in chiropractic, he has been published as a researcher in molecular genetics, including in the journals Nucleic Acids Research and BMC Genomics. He has also written and consulted extensively in the natural health field.
He also writes a daily health message you can subscribe to here!